Douglas Brinkley
Best-Selling American Historian
Beverly Hills Sunday, February 13, 2022 at 7:00 pm
Long Beach Monday, February 14, 2022 at 8:00 pm
Thousand Oaks Tuesday, February 15, 2022 at 8:00 pm
Pasadena Wednesday, February 16, 2022 at 8:00 pm
Redondo Beach Thursday, February 17, 2022 at 8:00 pm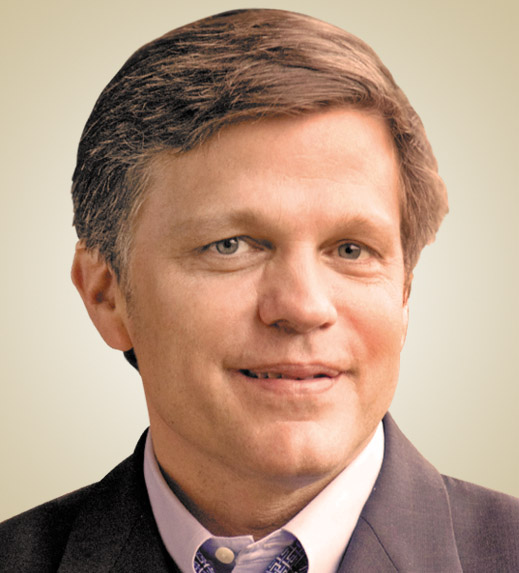 Monumental in his contribution to American culture, Douglas Brinkley takes the historical lessons of the past and applies them to the present and our future.
Recently honored by CNN as "a man who knows more about the presidency than any human being alive," Douglas Brinkley is currently the Katherine Tsanoff Brown Chair in Humanities and Professor of History at Rice University, a CNN Presidential Historian, and a contributing editor at Vanity Fair. He has received seven honorary doctorates in American Studies.  He works in many capacities in the world of public history, including for boards, museums, colleges, and historical societies.  Six of his books were named New York Times "Notable Books of the Year" and seven became New York Times bestsellers.
Born on December 14, 1960 in Atlanta, Georgia. Brinkley's mother, a high school English teacher, was a New Jersey native and his father, a Corning Glass Works executive, was from Pennsylvania. When Brinkley turned eight his family moved to Perrysburg, Ohio. As an undergraduate at The Ohio State University, he majored in U.S. history with a minor in Latin American studies, graduating with a B.A. in 1982. He published his first article in 1983 on the United Brotherhood of Carpenters and Joiners in America. In the summer of 1980 he spent a semester at Oxford University doing research on George Orwell. Accepting a fellowship to attend Georgetown University studying U.S. Diplomatic History, he earned his M.A. in 1983 and his PhD in 1989.
His The Great Deluge: Hurricane Katrina, New Orleans, and the Mississippi Gulf Coast, 2007, received the Robert F. Kennedy Human Rights Book Award. He was personally selected by Nancy Reagan to edit President Ronald Reagan's presidential diaries (2011). His 2012 book Cronkite won Fordham University's Ann M. Sperber Prize for outstanding biographies. His two-volume annotated The Nixon Tapes, 2016, won the Arthur S. Link – Warren F. Kuehl Prize. He received a Grammy Award in 2017 as co-producer of Presidential Suite: Eight Variations on Freedom (Best Jazz Ensemble). The New-York Historical Society selected Brinkley in 2017 as their official U.S. Presidential Historian. He is on the Board of Trustees at Brevard College and the Franklin D. Roosevelt Presidential Library. He is a member of the Century Association, Council of Foreign Relations and James Madison Council of the Library of Congress.
His work on civil rights includes writing Rosa Parks: A Life (2000) and his Preface for Congressman and civil rights leader John L. Lewis' book Across the Bridge. Brinkley also wrote fourteen essays for American Heritage Magazine from 1996 to 2012 on a wide-range of U.S. history topics such as Theodore Roosevelt's love of nature, how Henry Ford's Model T changed the world, Ronald Reagan's small town Midwest beginnings, photographer Ansel Adams brilliantly capturing Alaska's wilderness grandeur, and the story of unsung World War II boat builder Andrew Jackson Higgins.
Brinkley has also been actively involved in the environmental conservation and historic preservation community. Over the course of his conservation career, he has held board or leadership advisory roles in support of the American Museum of Natural History, Yellowstone Park Foundation, National Audubon Society, and the Rockefeller-Roosevelt Conservation Roundtable. In 2015 he was awarded the Robin W. Winks Award for Enhancing Public Understanding of National Parks by the National Parks Conservation Association. In 2016 the U.S. Fish and Wildlife Service honored him with their annual Heritage Award.
He lives in Austin, Texas with his wife and three children.